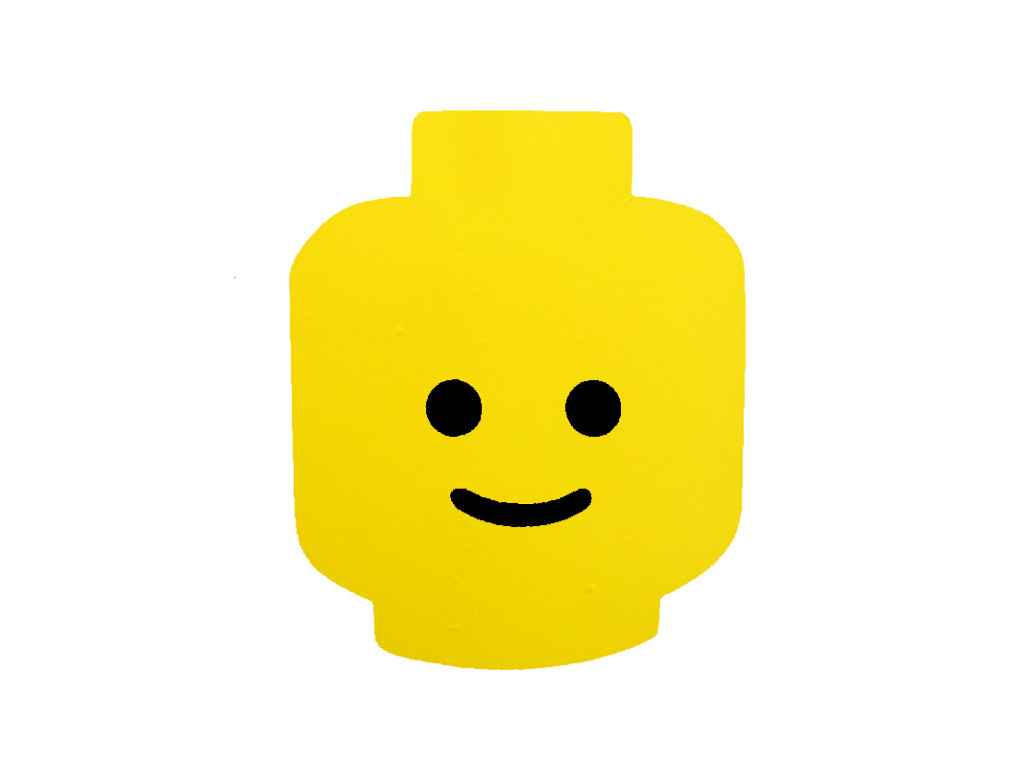 Our son (and big brother), Bailey Snow, started this charity when he was 15-years old with an idea to help kids affected by domestic violence and/or felony abuse through LEGO.  He, along with the rest of our family, worked hard on this simple mission, and BrickDreams became a successful and nationally recognized charity. We were so lucky that Bailey and BrickDreams was acknowledged through USA Today, Newman's Own, President Bush's Points of Light Charity, and Molina Healthcare awards.
To date, BrickDreams has donated 809.5 lbs of LEGO to 1,619 kids who find themselves in awful and stressful situations. Last November, as we prepared for Bailey to leave for college this Fall, his sister, Maya and I planned to continue BrickDreams and help kids who truly need some joy in their lives.
Unfortunately, she and I have not been able to put in the time and effort that those children deserve. We came to the bittersweet decision to give this charity to another family who would stay true to Bailey's vision, and who could continue to grow it and reach the lives of many, many more deserving kids.
We are thrilled that the Rutz family (Susan, Patrick, Kyle, and Lleyton) accepted our gift; we know that they will be fantastic custodians of BrickDreams. Over the next few months, both families will work together to ensure a smooth transition. Thank you, Rutz family!! We can't wait to see how BrickDreams grows even further through you.
Bailey, Maya, Kevin, and I want to acknowledge our unbelievably generous donors for trusting us by giving us their unwanted/unused LEGO, tennis ball containers, and other supplies.  Because of their contribution, we were able to create tennis tubes filled with LEGO and give them to children who are in distressing situations.
Thank you also to the many, many volunteers who spent countless hours helping us sort and package hundreds of pounds of LEGO for distribution, and to BrickDreams' friends who helped us immensely during our LEGO drives.
We want to thank Auburn PD, Auburn PD Chaplaincy, Rocklin PD, Roseville PD, Lincoln PD, Folsom PD, Sacramento PD, Placer County Sheriff's Department, SAFE Center, MDIC, Stand Up Placer, KidsFirst, and many other agencies for accepting and distributing our donor's LEGO to the kids affected by domestic violence and/or felony abuse.
Lastly, we would especially like acknowledge the past and present staff at WEAVE, (Ariana Vaughan, Nichoel Menicucci, Beth Hassett, Julie Bornhoff, and others) – they have always been wonderful in their help, support, and encouragement to Bailey.
You all helped make our family's (Brick)Dreams come true.
Gratefully,
-The Snows-